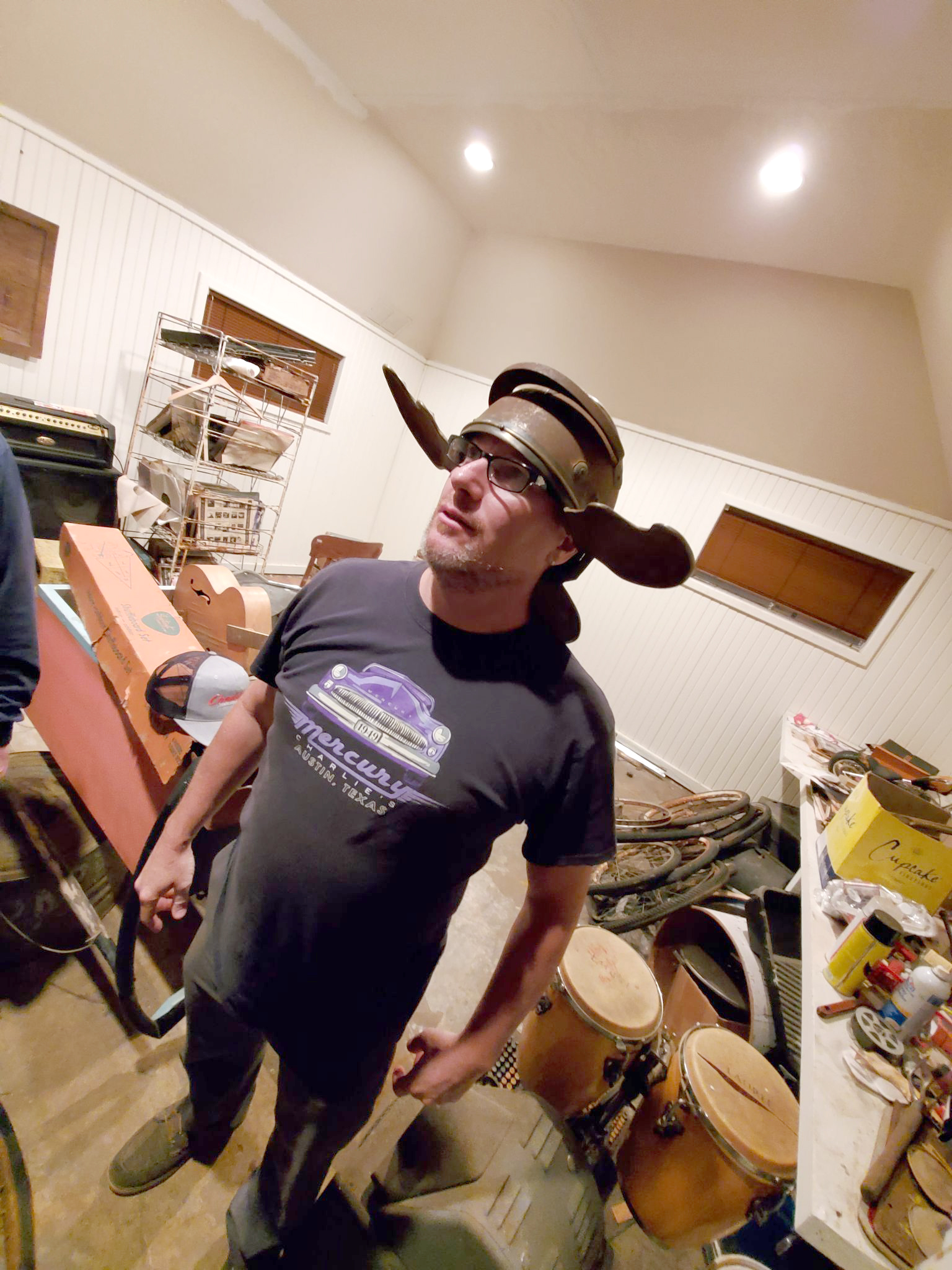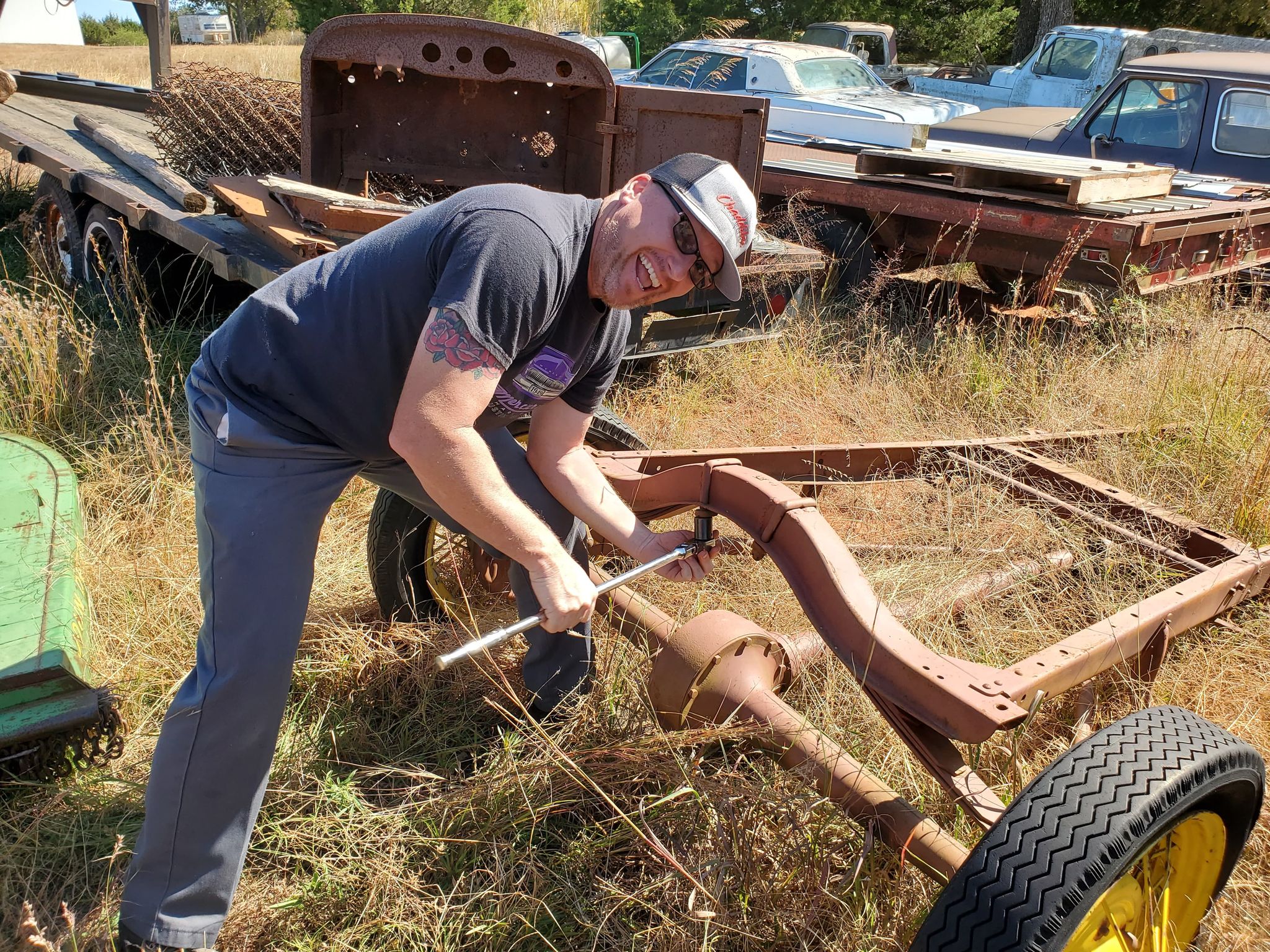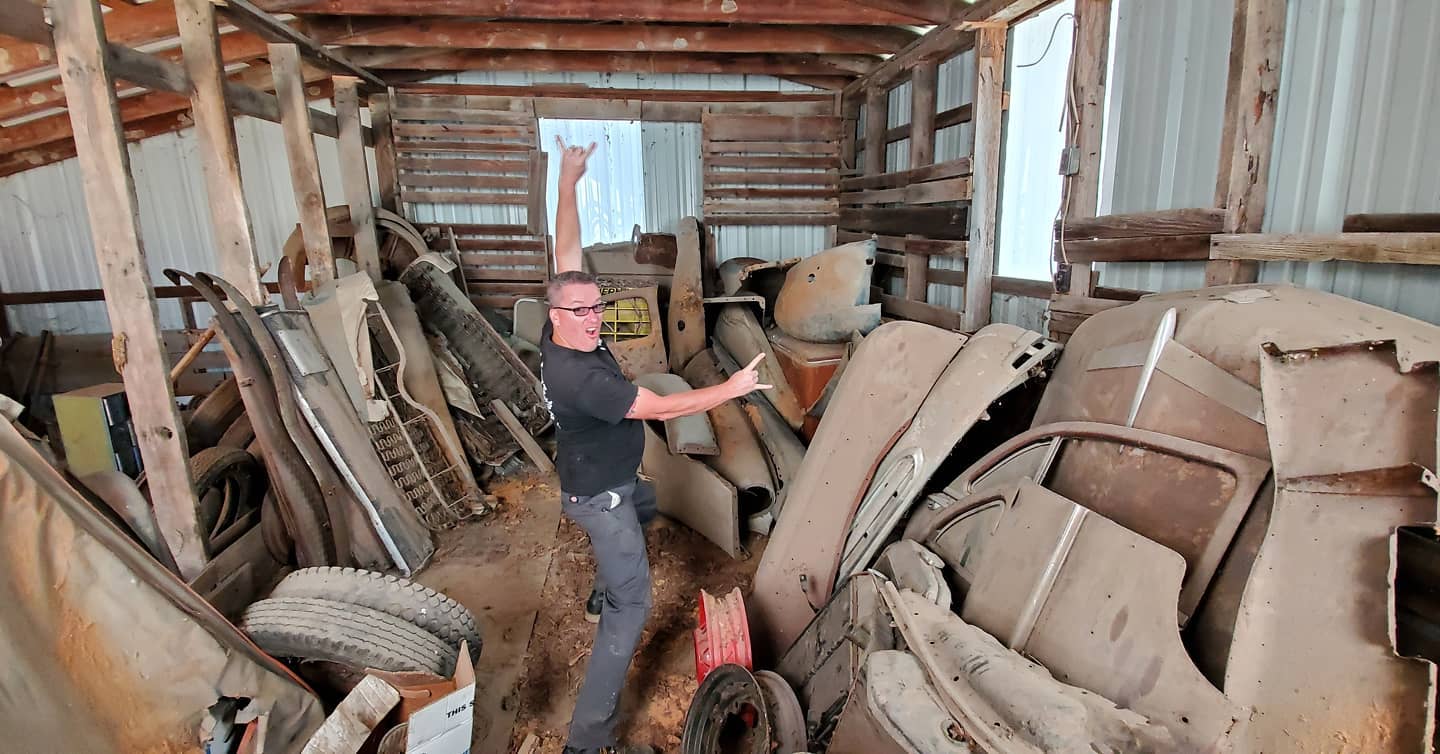 Slide
The Finest Purveyor of Vintage Car Parts
Slide
And Bringing
Them to You!
Chad Cox is a graphic designer by trade. After starting Chaddilac Designs early on in his career, design work slowly incorporated bulding tables for restaurants. When these restaurants started needing old pickup truck type decor he started providing old truck doors with the restaurant logos hand painted on them. Soon they would want old truck grills with working headlights for hostess stands and complete trucks to place on top of their buildings.
His passion for old cars was the vehicle for buying and selling parts. He utilized buying and selling to keep his customers needs met. Meeting Mike by chance through a mutual friend, Chad made a friend that had the same hobbys. Later on going to swap meets together would evolve from 1 day local swaps to heading across the country to pick individuals they'd met at swap meets all over.
Chad and Mike were recently approached by the Turnin Rust Network on YouTube to colaborate and make a show based on picking car parts and their adventures. They named it "Parts of History". It is focused on nding vintage car parts and the stories the owners share about their passion for vintage cars. They hope you enjoy the show! Contact Chad if you're looking for a specic car parts, maybe he can help you them.
BUYING AND SELLING IS WHAT I DO!
Drop Me a Line, Let's Deal.